[Download] – Online International business owner Course
---
1. Online International business owner Course Overview: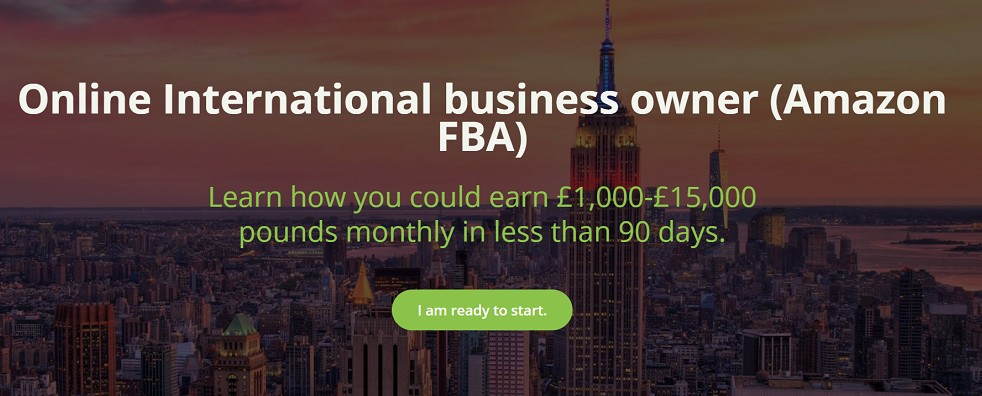 This course, led by Jordan Messoud, is designed to transform you into an international business owner.
By the end of the course, you'll have the skills to identify top-selling products, select the best suppliers, and promote your products globally.
2. What you will learn in this course:
The process is to make £1,000-£15,000 or more monthly selling online.
Insights based on Jordan's personal experiences and lessons learned.
Avoiding common mistakes in online business.
3. What include in this course: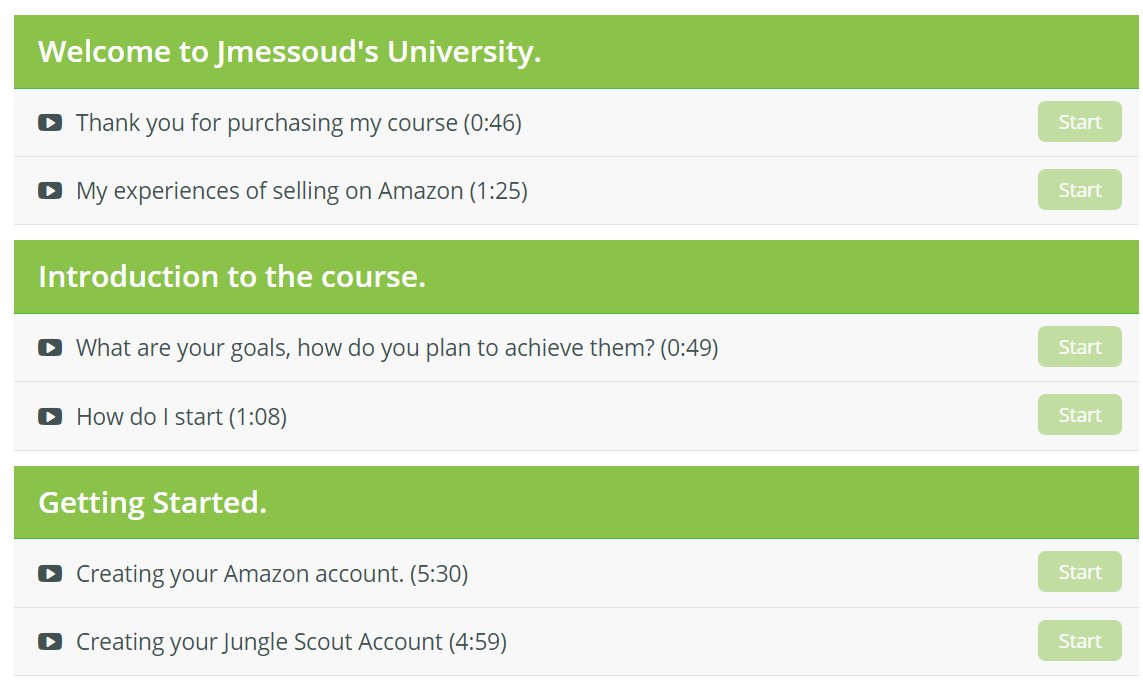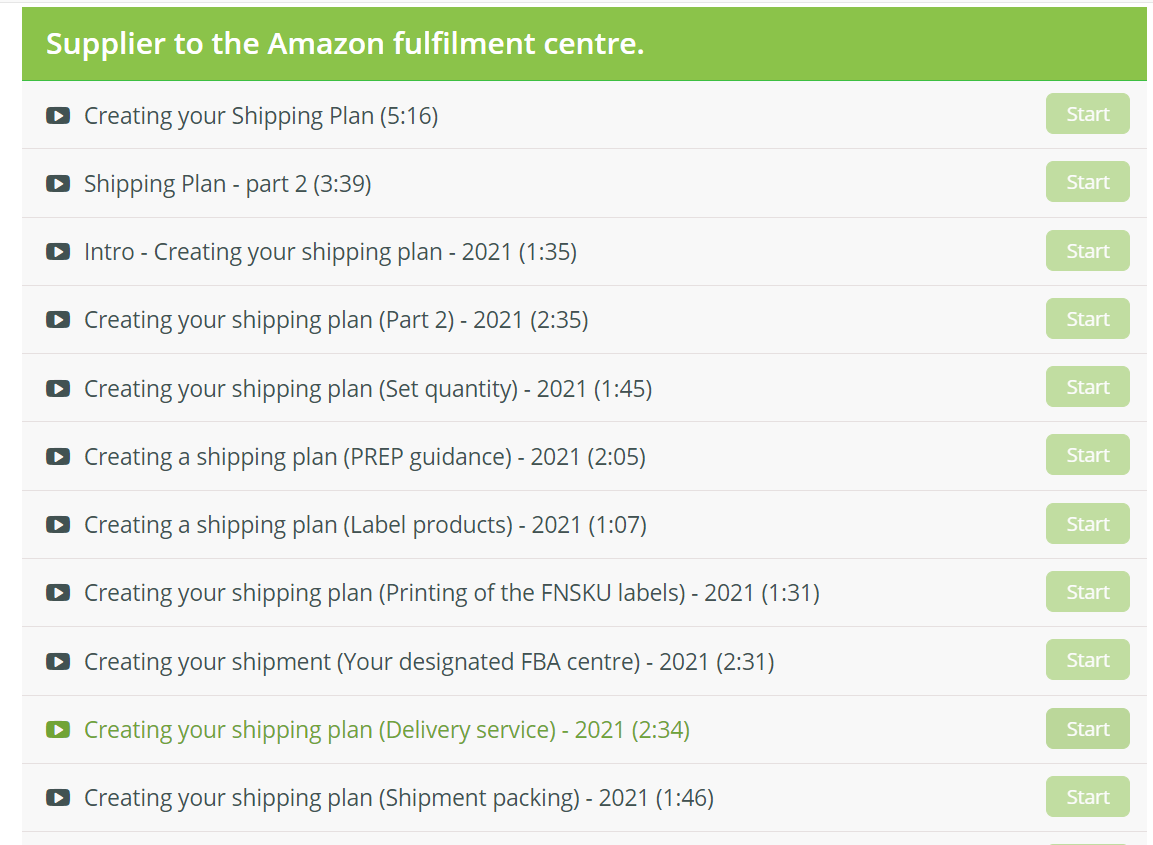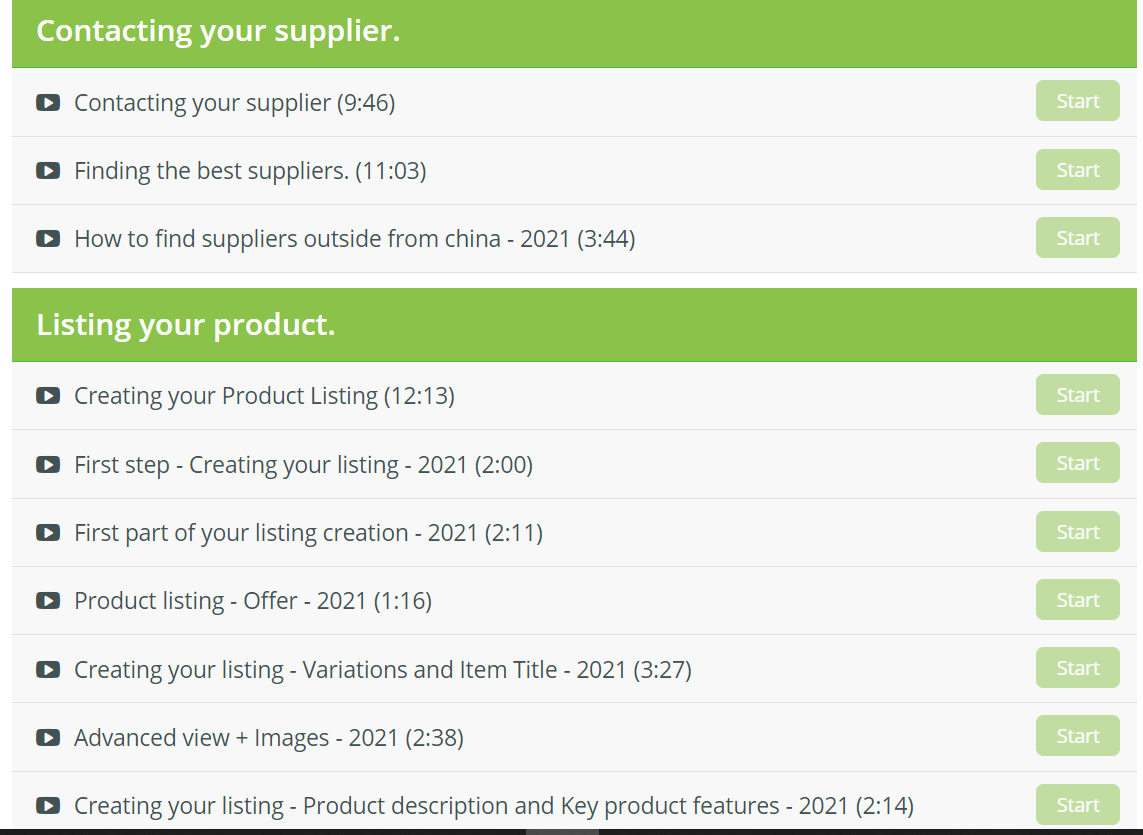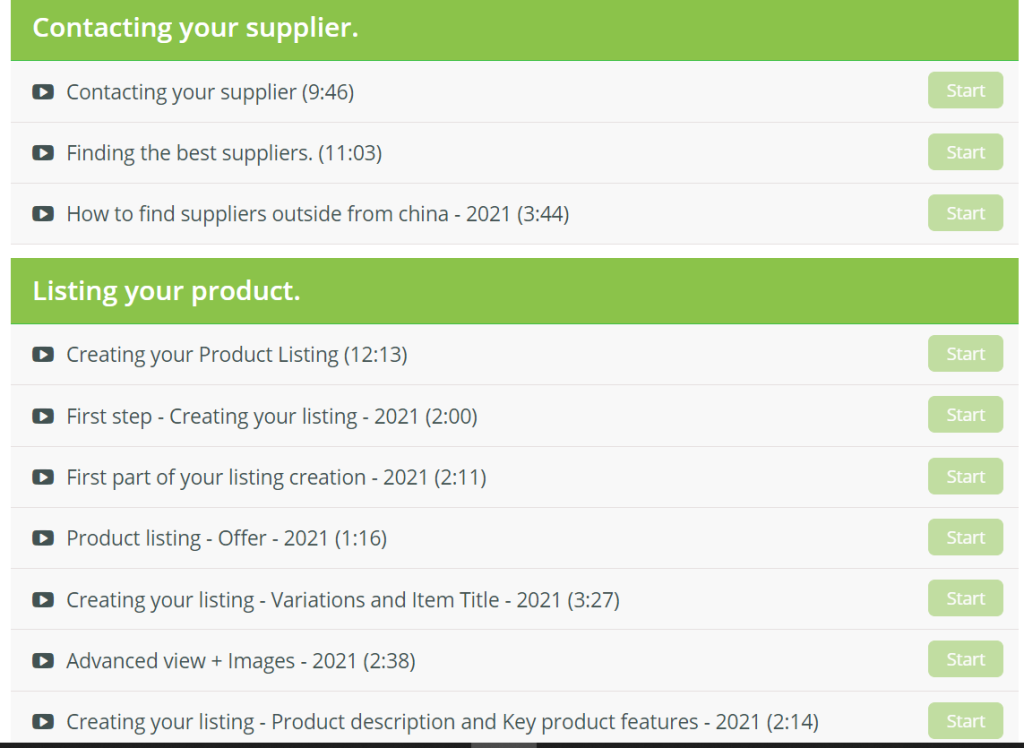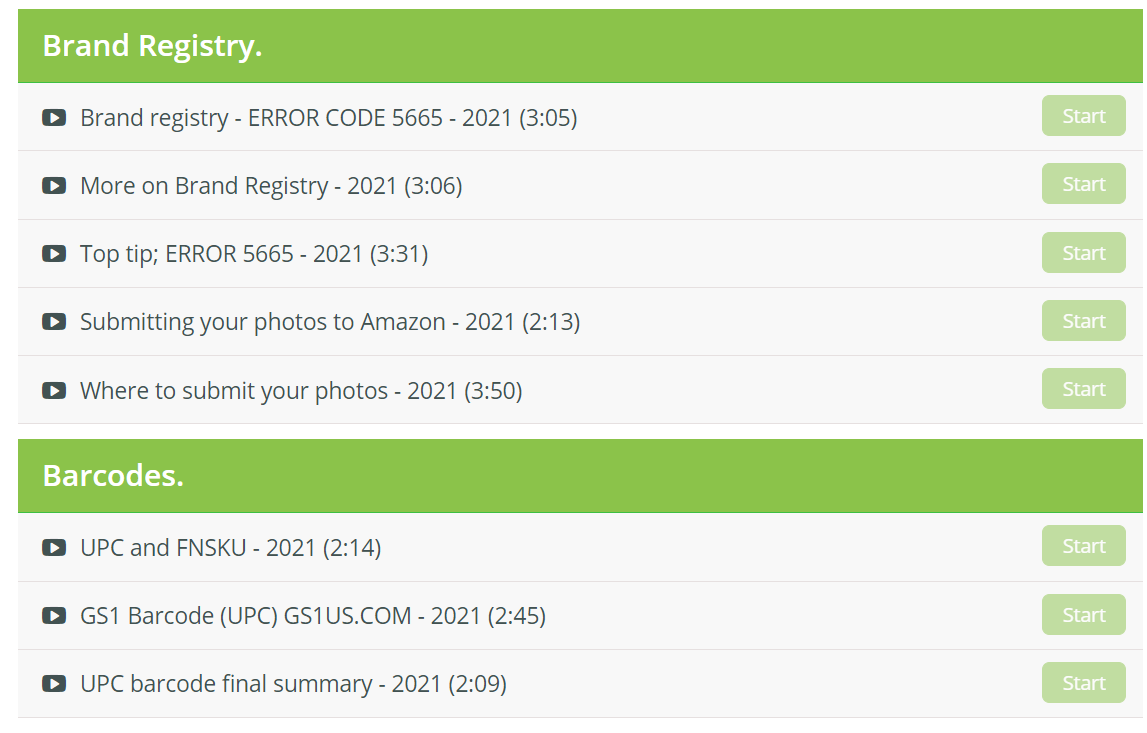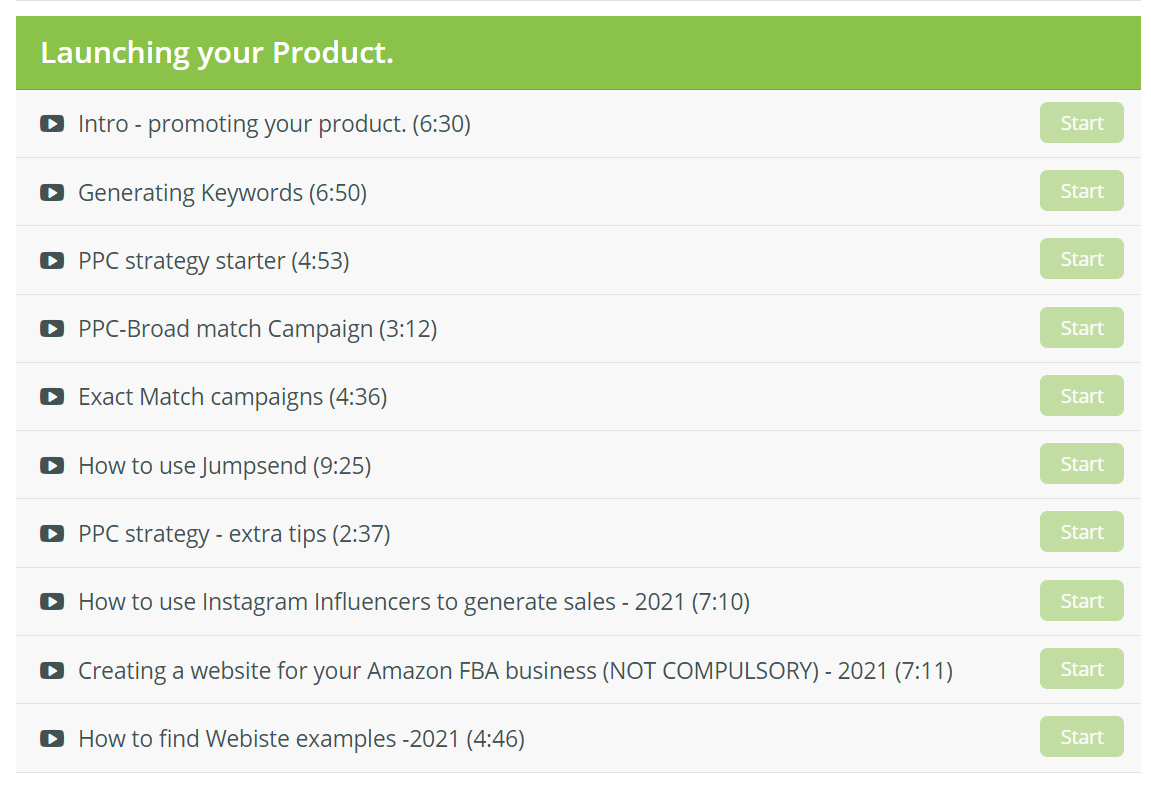 Introduction: Setting goals and planning.
Getting Started: Creating Amazon and Jungle Scout accounts.
Product Research: Using Jungle Scout, spotting saturated niches, and calculating potential profit.
Differentiation: Adding value and understanding fees and restrictions.
Supplier Communication: Finding the best suppliers and understanding logo and packaging design.
Product Listing: Keyword research and backend strategies.
Launching: Promotional strategies, PPC campaigns, and dealing with hijackers.
Course curriculum breakdown:
| Section | Content | Video Length |
| --- | --- | --- |
| Introduction | Welcome to Jmessoud's University | – |
| | Thank you for purchasing this course | 0:46 |
| | My experiences of selling on Amazon | 1:25 |
| | Introduction to the course | – |
| | What are your goals, how do you plan to achieve them? | 0:49 |
| | How do I start? | 1:08 |
| Getting Started | Creating your Amazon account | 5:30 |
| | Creating your Jungle Scout Account | 4:59 |
| Product Research | Planning Phase Product Research | 2:44 |
| | Using Jungle Scout | 8:10 |
| | Jungle Scout Extension | 7:13 |
| | Finding the right product | 5:41 |
| | Top Tricks Product Research | 6:46 |
| | Spotting a saturated niche | 4:23 |
| | Using the Amazon calculator to calculate potential profit | 9:24 |
| | Breakdown of how to use the Amazon calculator | 4:49 |
| | Extensive product research | 5:49 |
| Differentiation and Value | Adding value – Actual value | 4:29 |
| | Adding value – Perceived value | 4:24 |
| | Differentiation – More on Bundling | 5:59 |
| Fees and Products | Restricted Categories | 3:40 |
| Supplier Interaction | Contacting your supplier | 9:46 |
| | Finding the best suppliers | 11:03 |
| | Finding the best logo and packaging designers | – |
| | Logo Design and Packaging | 5:59 |
| Listing Products | Creating your Product Listing | 12:13 |
| | Intro – Backend keyword research | 3:30 |
| | Backend keyword research | 10:05 |
| Shipping | Creating your Shipping Plan | 5:16 |
| | Shipping Plan – part 2 | 3:39 |
| Launching Products | Intro – promoting your product | 6:30 |
| | Generating Keywords | 6:50 |
| | PPC strategy starter | 4:53 |
| | PPC-Broad match Campaign | 3:12 |
| | Exact Match campaigns | 4:36 |
| | How to use Jumpsend | 9:25 |
| | PPC strategy – extra tips | 2:37 |
| Dealing with Hijackers | How Hijackers can join your listing | 1:33 |
| | Dealing with Hijackers | 6:44 |
4. Online International business owner Course reviews:
---
Additional Information about Online International Business Owner Course
1. Instructor Profile: Who is Jordan Messoud?
Jordan Messoud is not just an entrepreneur; he's a testament to the power of determination and the vast opportunities the online world offers. At age 26, Jordan established himself as a successful online international business owner, selling thousands of products and tapping into the vast online marketplace.
Qualifications and Experience:
Jordan's journey began during his university days when he realized the potential of the online market, with over 3 billion people having internet access. His dedication led him to explore various online business models, including Amazon FBA, Dropshipping, and social media marketing. With the guidance of his mentor, he managed to sell thousands of products online, proving his expertise in the field.
Credentials:
While Jordan's success story is a credential, his course on becoming an online international business owner further cements his position as an expert in the field. The course is a culmination of his experiences, learnings, and strategies that have worked for him.
Jordan Messoud is an influential figure on Instagram with a following of over 41K people. He has shared 115 posts showcasing his life and business journey. His profile blends personal moments and professional insights, reflecting his journey as an entrepreneur and online international business owner. He engages with his audience through his posts, sharing valuable tips, experiences, and motivational content.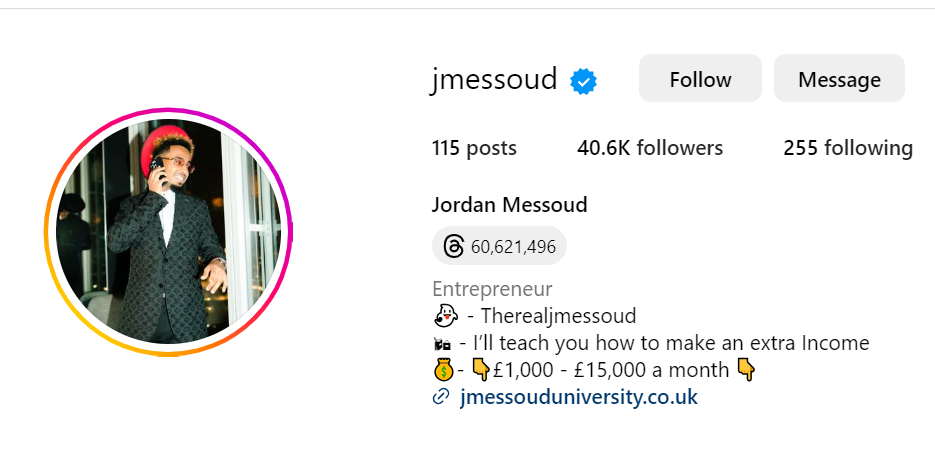 2. Who is this course for?
This course is designed for a diverse range of individuals:
Aspiring Entrepreneurs: If you've ever dreamt of owning a business and diving into the world of e-commerce, this course lays down the blueprint for you.
Current Business Owners: For those who already have a business but want to expand their horizons internationally, this course offers insights into tapping into the global market.
University Students: Just like Jordan started his journey during his university days, students looking for financial independence and wanting to utilize their free time productively will find this course invaluable.
Professionals Seeking Side Income: Not just limited to full-time business owners, even professionals looking for side hustles can benefit from the strategies laid out in this course.
3. Course Level:
Beginner to Intermediate:
Beginner: Even if you're starting with no knowledge of online business, this course is tailored to guide you from the basics, like setting up an Amazon account, to more advanced topics like product differentiation and dealing with hijackers.
Intermediate: For those who have some experience but want to refine their strategies, increase their sales, or expand their product line, Jordan's insights, derived from his personal experiences, will prove beneficial.
4. Frequently Asked Questions:
---
Q1: How can I sell my product in Amazon's stores?
– Register on Amazon for the flexibility to sell one item or thousands.
– Choose a selling plan based on your needs—you can change plans anytime.
– Use Seller Central to create a product listing.
– Create a great product detail page by following the Quick-Start Style Guide.
– Promote products through Amazon Ads or other marketing channels.
– Fulfill orders quickly when customers make a purchase.
Q2: What can I sell in Aamazon's store?
The possibilities are virtually limitless. What you can sell depends on the product, category, and the brand. Some categories are open to all sellers, some require a Professional seller account, some require approval to sell, and some include products that third-party sellers cannot sell.
Q3: What items can't be sold in Amazon's stores?
Some products may not be listed as compliant with legal or regulatory restrictions (for example, prescription drugs) or Amazon policy (for example, crime scene photos). For detailed information, visit Seller Central Help to learn more about restrictions and how to request approval for new products in specific categories.
Q4: How do beginners sell in Amazon's stores?
Getting started is as simple as choosing a selling plan and setting up an Amazon seller account. To complete your registration, ensure you have access to your bank account number and bank routing number, chargeable credit card, government-issued ID, tax information, and phone number.
Q5: Is being an Amazon seller profitable?
Selling in Amazon's stores can be very profitable—American small- and medium-sized businesses (SMBs), on average, sell more than 6,500 products per minute. In 2019, nearly 225,000 entrepreneurs worldwide eclipsed $100,000 in sales, and 15,000 U.S. businesses broke $1 million.