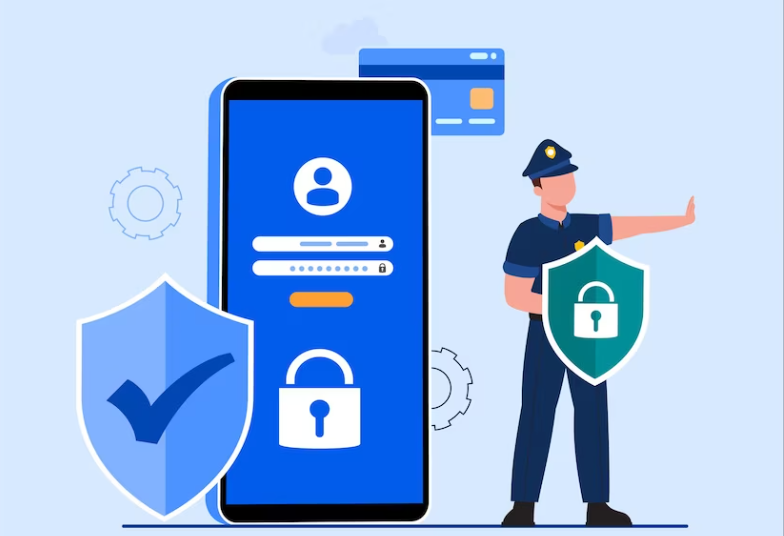 ---
CourseHuge.com Privacy Policy
---
1. Introduction: Welcome to CourseHuge.com, your trusted online educational platform. We are committed to protecting the privacy of our users. This Privacy Policy outlines how we collect, use, and safeguard your information.
2. Information Collection:
Personal Data: We may collect personal data such as your name, email address, and payment details when you purchase or sign up for our newsletter.
Usage Data includes information about how you use our website, which courses you view, and any feedback you might provide.
3. How We Use Your Information:
Service Delivery: To provide you with the courses you purchase and ensure you receive download links promptly.
Communication: To send you updated course recommendations and respond to your queries.
Improvement: To enhance our platform's user experience based on feedback and usage patterns.
4. Data Protection:
Security: We employ advanced encryption techniques to ensure your data remains confidential and safe from potential breaches.
No Third-Party Sharing: We value your trust and guarantee that your details, from email addresses to transaction histories, are not shared with external entities.
5. Cookies: We use cookies to enhance the browsing experience, understand site traffic patterns, and tailor content recommendations. You have the option to decline cookies through your browser settings.
6. Third-Party Links: Our platform may contain links to external sites. We are not responsible for the privacy practices of these sites. It's advisable to review their privacy policies separately.
7. User Rights: You can access, modify, or delete your data stored with us. For any such requests, please get in touch with us at [[email protected]].
8. Changes to This Policy CourseHuge.com reserves the right to update this Privacy Policy periodically. We recommend reviewing this page regularly to stay informed.
9. Contact Us For any concerns, queries, or feedback regarding this Privacy Policy, please email our dedicated supporter, Jia Ying Tan, at [[email protected]].
10. Acceptance of This Policy Using CourseHuge.com, you signify your acceptance of this Privacy Policy. If you do not agree, please refrain from using our platform.