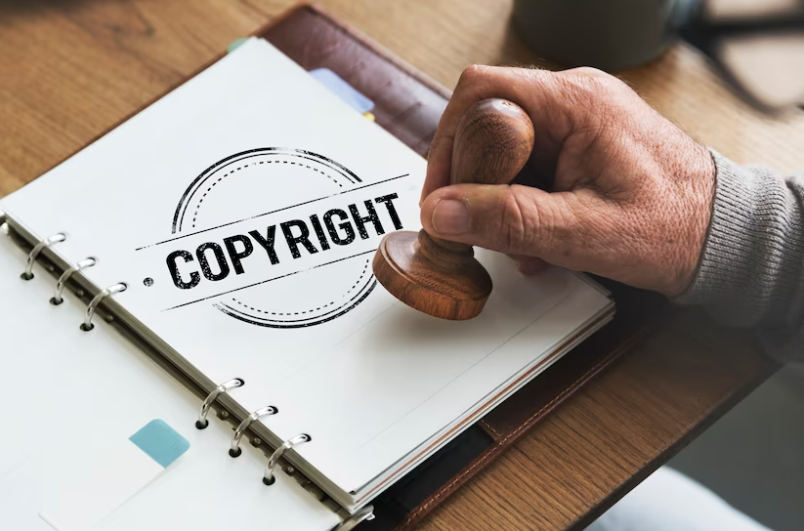 ---
At CourseHuge.com, we take intellectual property rights seriously. As a compliant service provider under the Digital Millennium Copyright Act (DMCA), we've established a robust policy to address copyright infringement. Our commitment is threefold:
We adhere to standard technical measures to protect copyrighted works.
We act swiftly to restrict access to content that could infringe on third-party copyrights.
We cease services to users who persistently violate our Terms of Service.
How to Report Copyright Infringement
---
If you own exclusive copyrights or are authorized to act on behalf of an owner, and you suspect that your copyrighted work is being infringed upon through our platform, here's how to report it:
Identify the copyrighted works that you claim have been infringed. If multiple works are involved, provide a complete list.
Specify the material you claim is infringing and should be removed. For quicker processing, provide CourseHuge URLs or links associated with the material.
Share your contact information, including an address, phone number, and email.
Declare your good faith belief that the material's use is unauthorized.
Confirm the accuracy of the information and your authority to act on behalf of the copyright owner under penalty of perjury.
Include your physical or electronic signature.
Please send this information to our designated DMCA Agent at [email protected].
Automated Takedown Tool for Copyright Owners
---
Are you a legal copyright owner or an authorized agent? We've developed a tool allowing you to take infringing files independently. This tool is part of our ongoing efforts to support anti-piracy measures and empower copyright owners. To gain access, email [email protected] with the subject "Regarding Copyright Owner System." Provide sufficient data to prove your legal status, and we'll guide you through the next steps.
Once approved, you can remove up to 100 files at a time, ensuring that your intellectual property remains secure.
For more information or to report infringement, reach out to [email protected].