[Download] Credit Secrets Course by Jeff Sekinger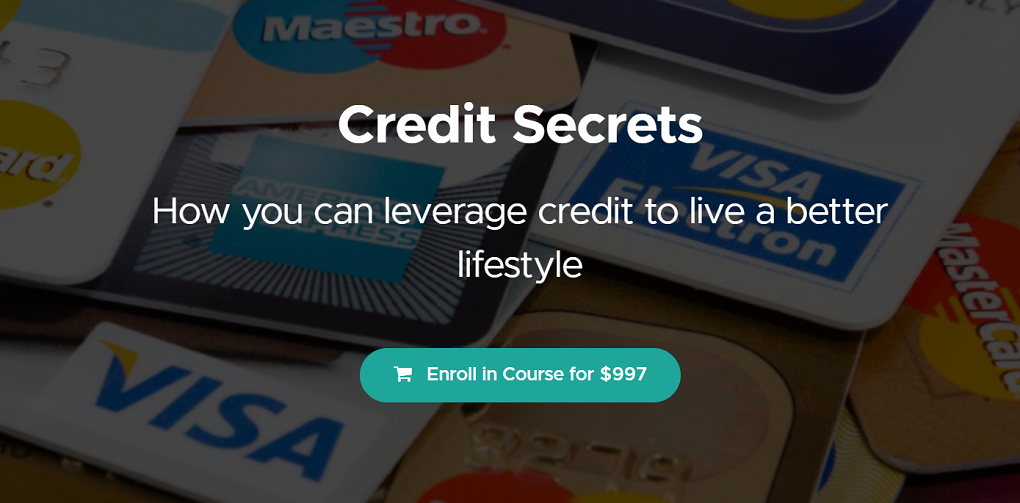 1. Course Overview: 
This course, "Credit Secrets" by Jeff Sekinger, is meticulously designed for a broad audience. Whether you're aiming to build or enhance your credit, leverage credit in your business or personal life, or wish to master the art of traveling without spending a dime, this course has got you covered. Dive deep into over 50 comprehensive lessons that promise a transformative learning experience.
2. What You Will Learn:
Bank Account Churning: A dedicated module that guides you on how to recoup your investment in this course almost instantly.
Debt Management: Learn the art of staying debt-free, how to avail 0% interest on your current debts, and the right strategies to deal with collections.
FICO Mastery: A comprehensive module that decodes everything about FICO. Discover how to build, repair, and elevate your credit score beyond 800.
Business Credit with LLCs: Maximize your business lines of credit using LLCs.
Credit Application Secrets: Uncover the secrets to applying for credit and securing over $100,000 within a day.
Award Stacking: Two modules that teach you how to strategically accumulate points, book flights at unbelievable rates, and travel for free every few months.
Manufacture Spend: A module that shows you how to meet all spending prerequisites.
Advanced Travel Hacking: Learn to get corporate codes, achieve the highest status at hotels/car rentals, avail 30%-50% off on Airbnb stays, and much more.
Bonus Insights: A module that reveals two methods to waive annual fees, access and profit from exotic cars, and travel for free without relying on points.
3. Course Curriculum: 
The curriculum is divided into multiple modules, each focusing on a specific aspect of credit. From understanding the basics of FICO and credit building to advanced travel hacking techniques, the course offers a holistic approach to mastering credit.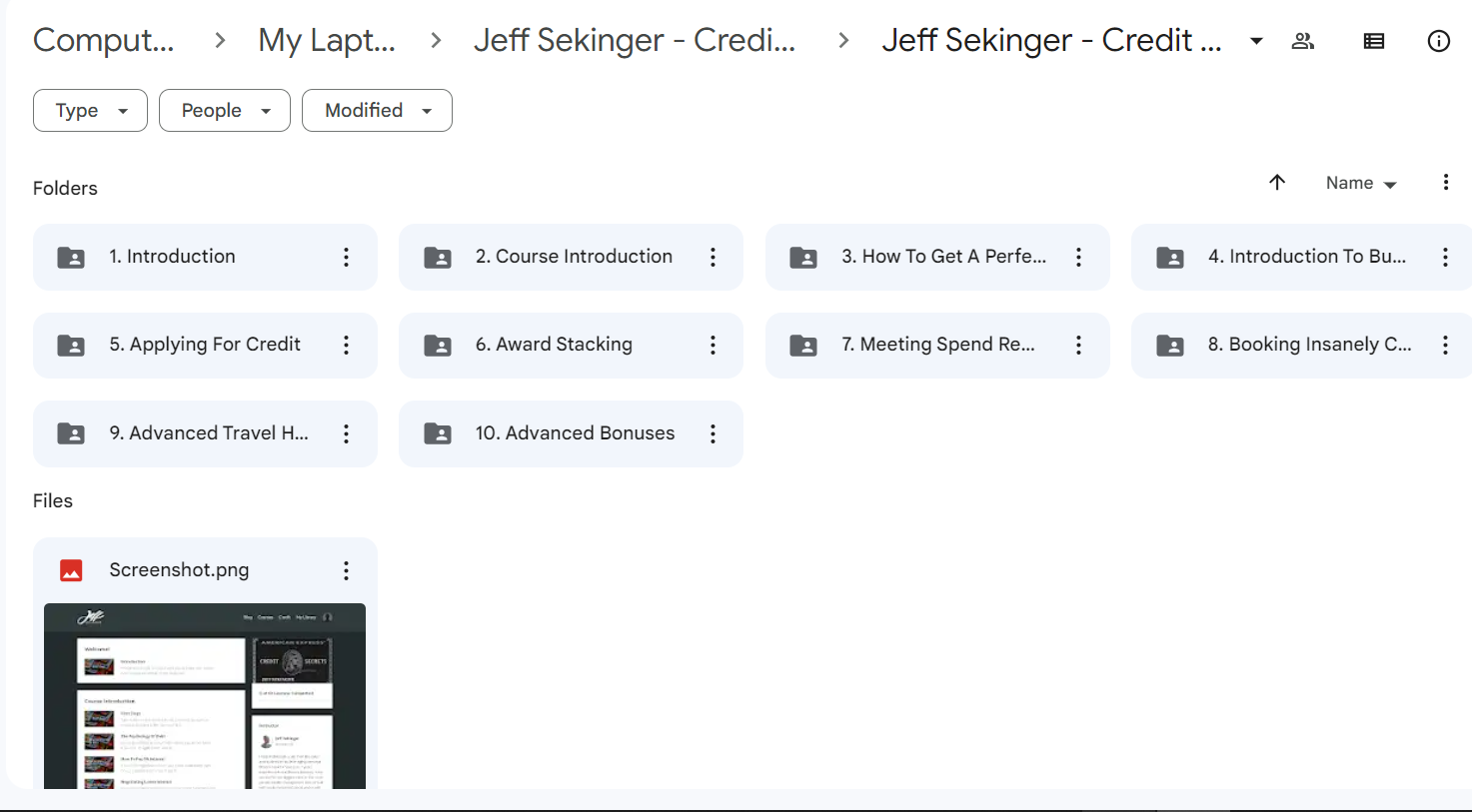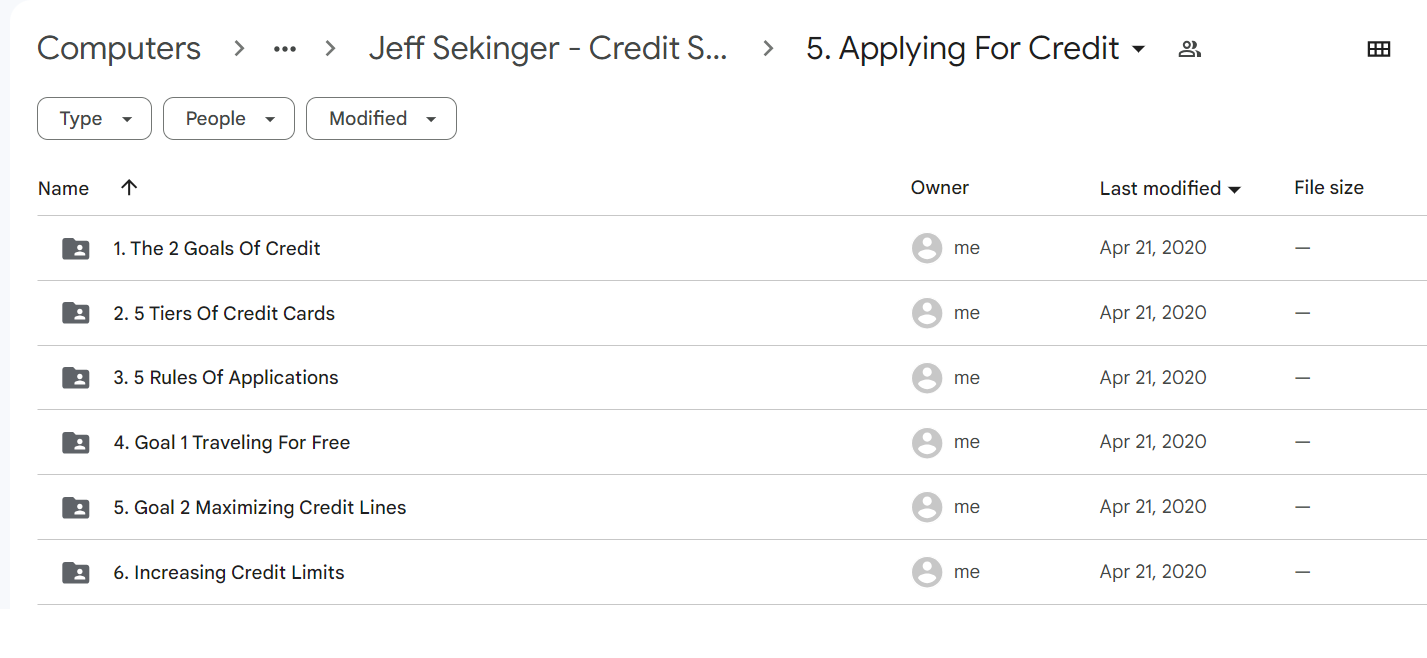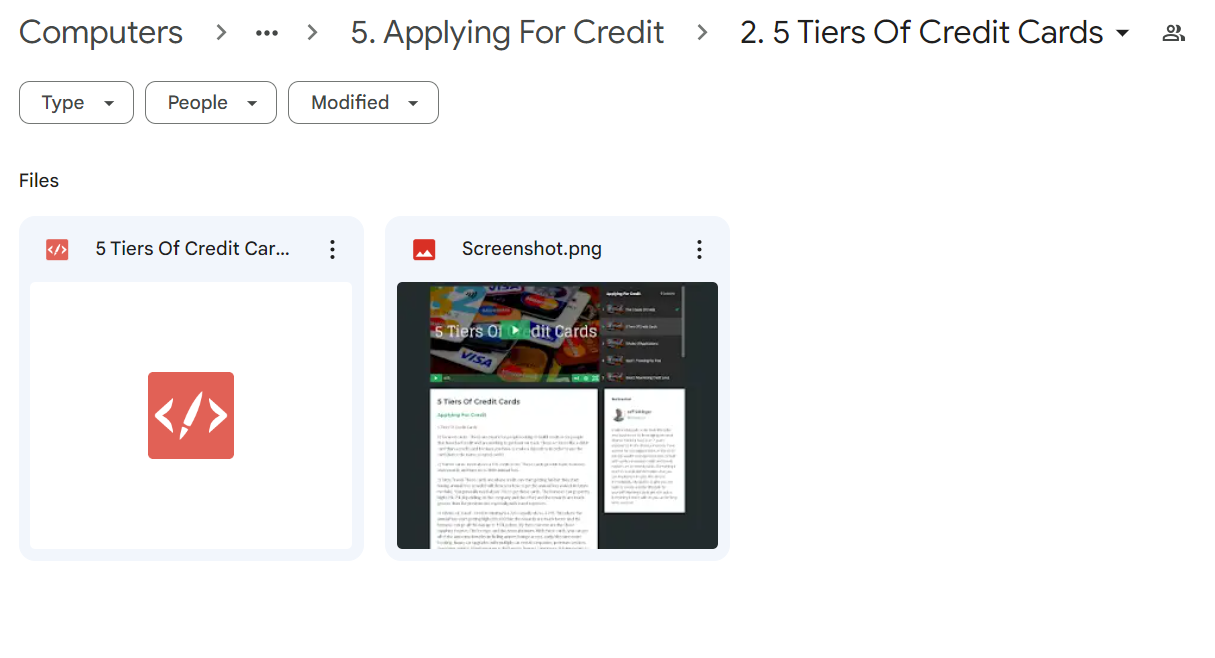 Welcome!
Debt-Free Lifestyle Design
First Steps (2:24)
The Psychology of Debt (2:49)
How To Pay 0% Interest (4:44)
Negotiating Lower Interest (3:36)
What To Do With Collections (4:46)
How To Get A Perfect 850 Credit Score
Overview (1:05)
Getting A Perfect Credit Score (7:18)
Review Like An Underwriter (4:34)
Removing All Negative History (15:29
Business Credit
Introduction To Business Credit (1:22)
How To Get A Business Credit Card With No Formal Business (2:31)
Your First Business Credit Card (5:46)
Why You Should Create an LLC (3:18)
Setting Up Your Business Credit Correctly (2:12)
Business Bureaus (4:26)
Applying For Credit
Introduction To The Application Process (0:45)
5 Tiers Of Credit Cards (4:29)
Technicals Behind The Application Process (4:23)
Getting Large Credit Lines Quickly (2:08)
The Application Process (7:39)
Award Stacking 101
Welcome to Award Stacking Week! (0:54)
Award Stacking 101 (2:07)
3 Types Of Points (4:29)
Introduction To Manufacture Spend (1:42)
Manufacture Spend Technique 1 (3:40)
Manufacture Spend Technique 2 (2:38)
Manufacture Spend Technique 3 (4:57)
Rewards Research (1:25)
Booking With Airlines 101
Introduction To Travel Hacking (0:54)
The 3 Airline Alliances (3:08)
Zone-Based vs. Distance Based Charts (2:54)
5 Steps To Booking Award Travel (6:21)
3 Steps To Using Redeemable Points (5:31)
How To Get Up To 36% Back On Every Dollar (1:52)
Advanced Travel Hacking
Secrets To Booking Insanely Cheap Travel (5:08)
How To get flights for 50% with no points! (Hidden City Ticketing) (3:33)
Booking With Chase UR (14:42)
Advanced Booking + Resources (7:32)
Advanced Bonuses
Private Jet Consulting
2 Ways To Waive Annual Fees
Benefits From Premium Travel Cards
How To Get Access To Inexpensive Exotic Cars (and make money)
Card Benefits Most Don't Know
How To Travel For Free With No Points!
---
4. Coursehuge Speaks: Our In-depth Opinion – Is the course Credit Secrets scam?
With the plethora of online courses available today, it's natural to be skeptical and question the authenticity of some. One course that has garnered attention is "Credit Secrets" by Jeff Sekinger. I want to share my experience and insights as someone who has delved into the course.
4.1. Background Check
Before diving into any course, it's essential to understand the person behind it. Jeff Sekinger is not a new name in the finance world. He's been actively involved in finance, focusing on credit secrets and leveraging personal finance hacks. His dedication to helping individuals scale their lifestyles and businesses is evident in his teachings.
4.2. Public Reviews and Feedback
High-Income Source mentions Jeff Sekinger as the money guru behind 0percent.com. The review highlights Jeff's dedication to teaching individuals how to leverage financing opportunities. The article also emphasizes that Jeff is not just another self-proclaimed expert but has a genuine background in the field.

Trustpilot Reviews for Jeff's other ventures, like 0Percent, are overwhelmingly positive. Users have shared their positive experiences, emphasizing the course's effectiveness and Jeff's expertise. Some of the feedback includes:
"A++ Experience and Results"
"Very trustworthy. Thought it might be a scam, but it's completely legit."
"Upstanding business! They handle all aspects of the business with integrity!" Source
4.3. Course Content and Practicality
The course "Credit Secrets" is designed to be practical. Every module and lesson is structured to provide actionable insights that learners can implement immediately. This is theoretical knowledge and real-world strategies that have been tried and tested.
4.4. Statistics and Numbers
While it's challenging to pinpoint exact numbers, Jeff's ventures, like 0percent.com, have seen significant success. The company has grown to over 45 employees and has been instrumental in securing funding for numerous small businesses across the United States. Moreover, his other venture, Orca Capital, manages over $50 million in digital assets. These numbers showcase Jeff's expertise and the trust that individuals and businesses place in his teachings.
In conclusion, while skepticism is healthy, primarily online, my experience with the "Credit Secrets" course has been positive. Jeff Sekinger's expertise, combined with the practical approach of the course, makes it a valuable resource for anyone looking to delve into the world of credit and personal finance.
---
Additional Information about Credit Secrets Course by Jeff Sekinger
1. Instructor Profile: Who is Jeff Sekinger
Jeff Sekinger is not just an expert in credit secrets; he's a lifestyle scaler. With a mission to help individuals amplify their lifestyles and businesses, Jeff brings to the table a unique blend of personal finance hacks that are both practical and transformative.
Jeff's professional journey is nothing short of impressive, boasting over 7 years of rich experience in the finance domain. He has been associated with the largest bank in the US, working in the niche of private wealth management. This hands-on experience and his monthly consultations with globally acclaimed credit and travel hackers ensure that his teachings are rooted in real-world applications.
What sets Jeff apart is his commitment to immediate applicability. Every piece of knowledge he imparts is designed for instant implementation, ensuring learners can start witnessing changes in their lives without delay. His ultimate aim? To arm you with the tools that pave the way for an enhanced lifestyle.
However, Jeff's teachings are far from the "get rich quick" schemes that flood the market. He believes in laying a foundation for long-term success, ensuring that the benefits reaped from his courses are not fleeting but lasting.
Base on social signals, Jeff Sekinger have a huge followers on Instagram, Facebook and Linkedin…

2. Who is this course for:
Aspiring Credit Masters: If you want to dive deep into the world of credit and understand its intricacies, this course is your gateway.
Business Owners: Leverage credit to scale your business operations and maximize profitability.
Travel Enthusiasts: Learn the art of traveling for free using credit hacks and strategies.
Individuals in Debt: Navigate the path to a debt-free life with practical strategies and hacks.
Finance Professionals: Enhance your understanding of credit and its applications in the real world.
3. Course Level:
Beginner: No prior knowledge of credit? No worries. The course starts with the basics, ensuring everyone can keep up.
Intermediate: For those with a basic understanding of credit, this course will take your knowledge to the next level.
Advanced: Dive deep into advanced credit strategies, travel hacks, and more. Perfect for those looking to master the world of credit.
4. Frequently Asked Questions
---
Q1: How can I pay for "Jeff Sekinger – Credit Secrets"?
You can add the course to your cart on the website and proceed to the checkout page. The platform accepts various types of world-acceptable cards like Visa, Mastercard, or Paypal & Bitcoin. It's recommended to make payments through Stripe & Paypal for enhanced security.
Q2: Is the payment process safe?
Yes, the checkout process is 100% secure. The website ensures the encryption of sensitive data and communication. All card numbers are encrypted at rest with AES-256, and the transmission of card numbers runs in a separate hosting environment, ensuring no sharing or saving of any information.
Q3: How can I access the course after purchasing?
After purchasing "Jeff Sekinger – Credit Secrets," you will receive the download links via email within 12 hours. Please also check your spam box if the email is sent to there.
Q4: How long do I have access to the course?
The download link normally valid for 30 days, but you can download to your device for lifetime using, anytime, you can request new download link via email.